Korfoli Olive Oil Kefalonia

- ABOUT US - 
Extra Virgin Olive Oil from Kefalonia
Superior quality olive oil obtained from olives & solely by mechanical means
'Korfolia' is a small family business, run by the Stefanatos brothers and is based in Kefalonia.
Gerasimos and George Stefanatos started this activity with passion and vision in 2019 and, their effort was rewarded just two years later, winning the bronze award at an international competition in London in 2021.
The company has at its disposal 600 olive trees of the 'Thiaco' & 'Koroni' variety, which produce extra virgin high quality olive oil.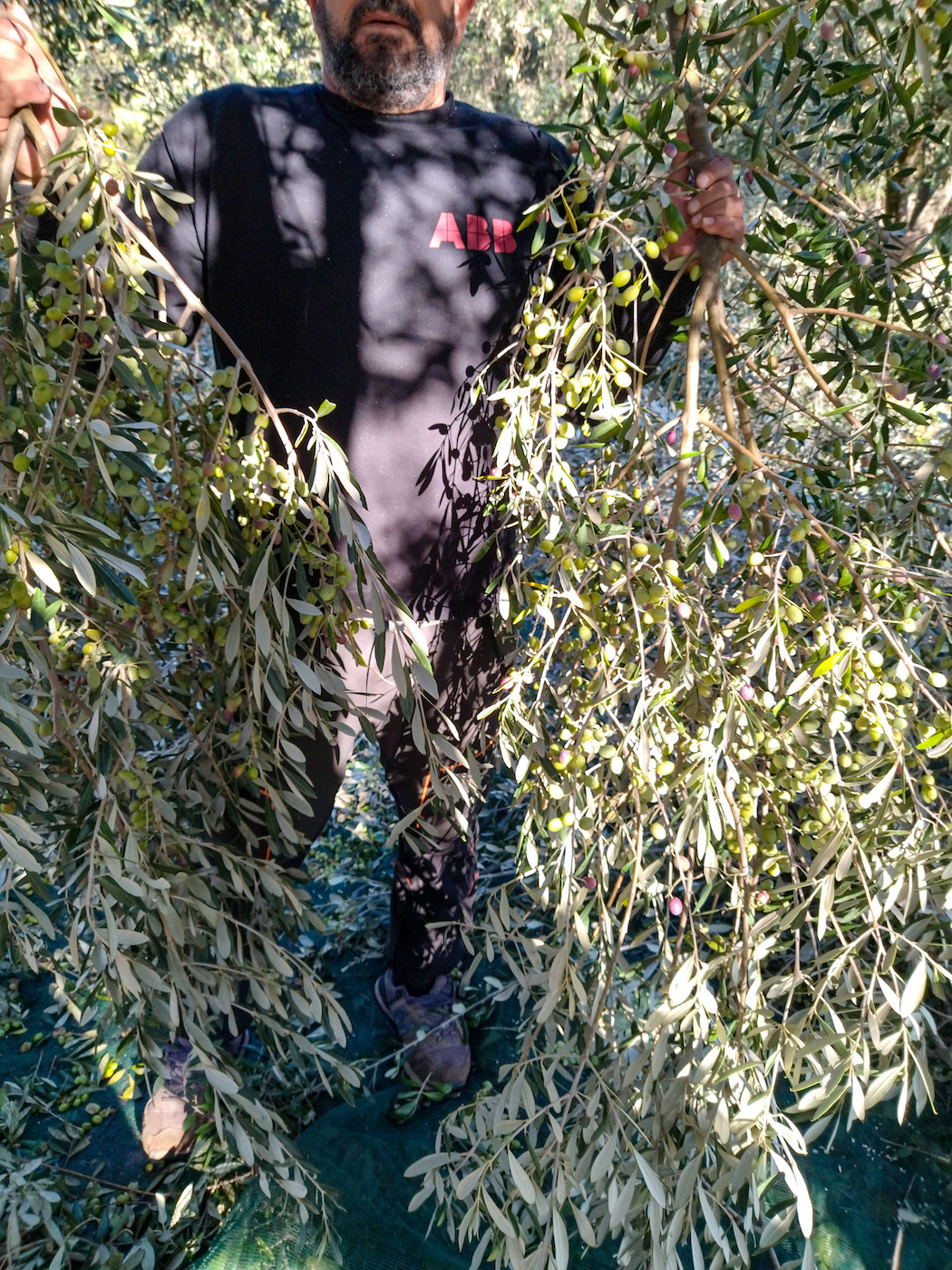 Olive Oil Production

- EXTRACTION PROCESS -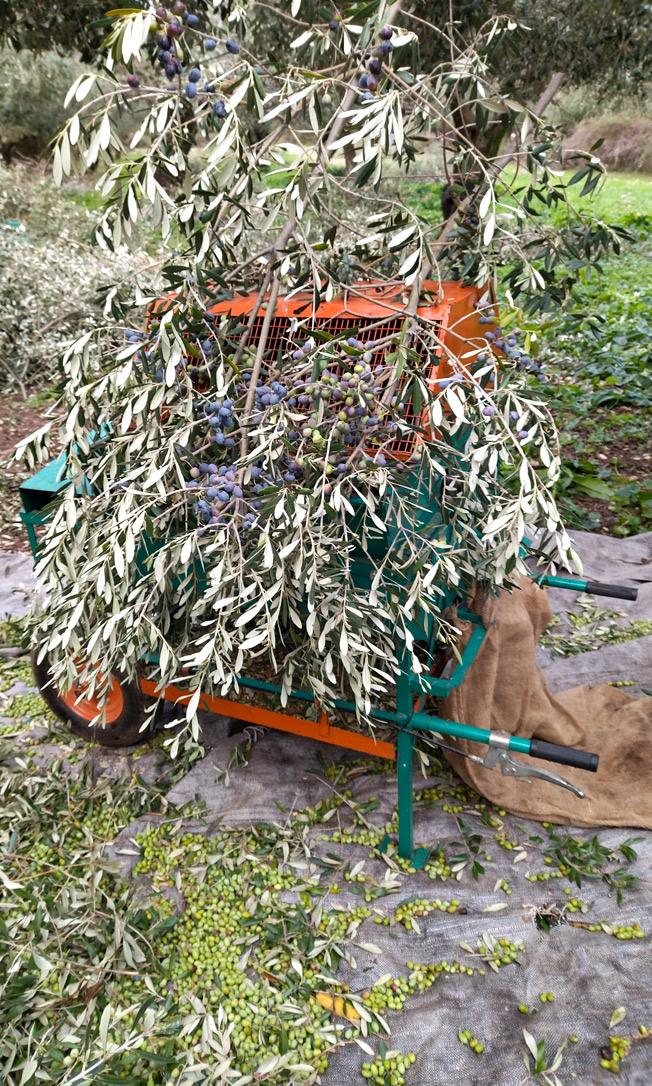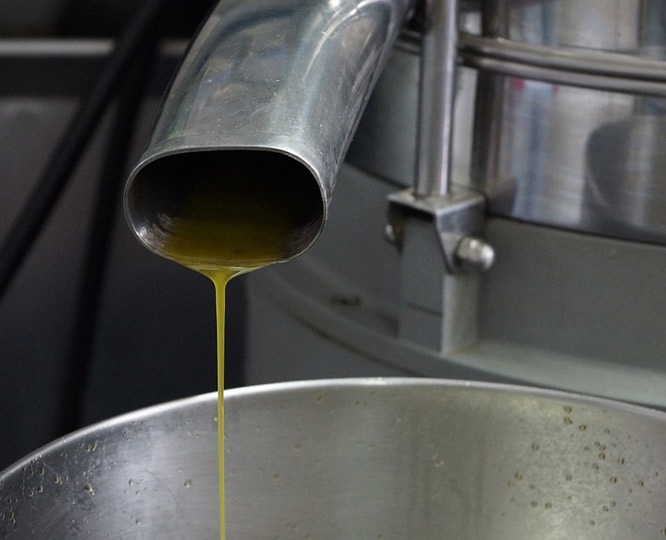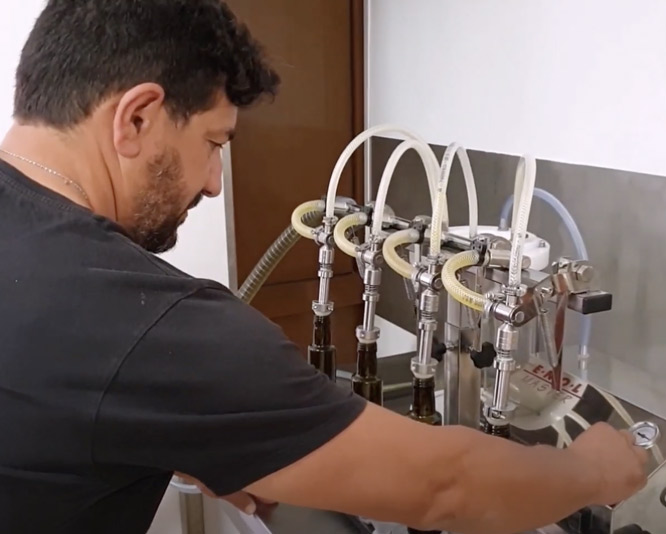 Process of olive harvesting
Grind the olives so they are clean
Process of crushing the olives
Press the olive to extract the oil juice
Quality control of olive oil